A full-service environmental consulting firm servicing Vermont, New England, and Upstate New York
EverGreen combines industry-leading expertise with small-town solutions; providing consulting, testing, and training services for both home and business.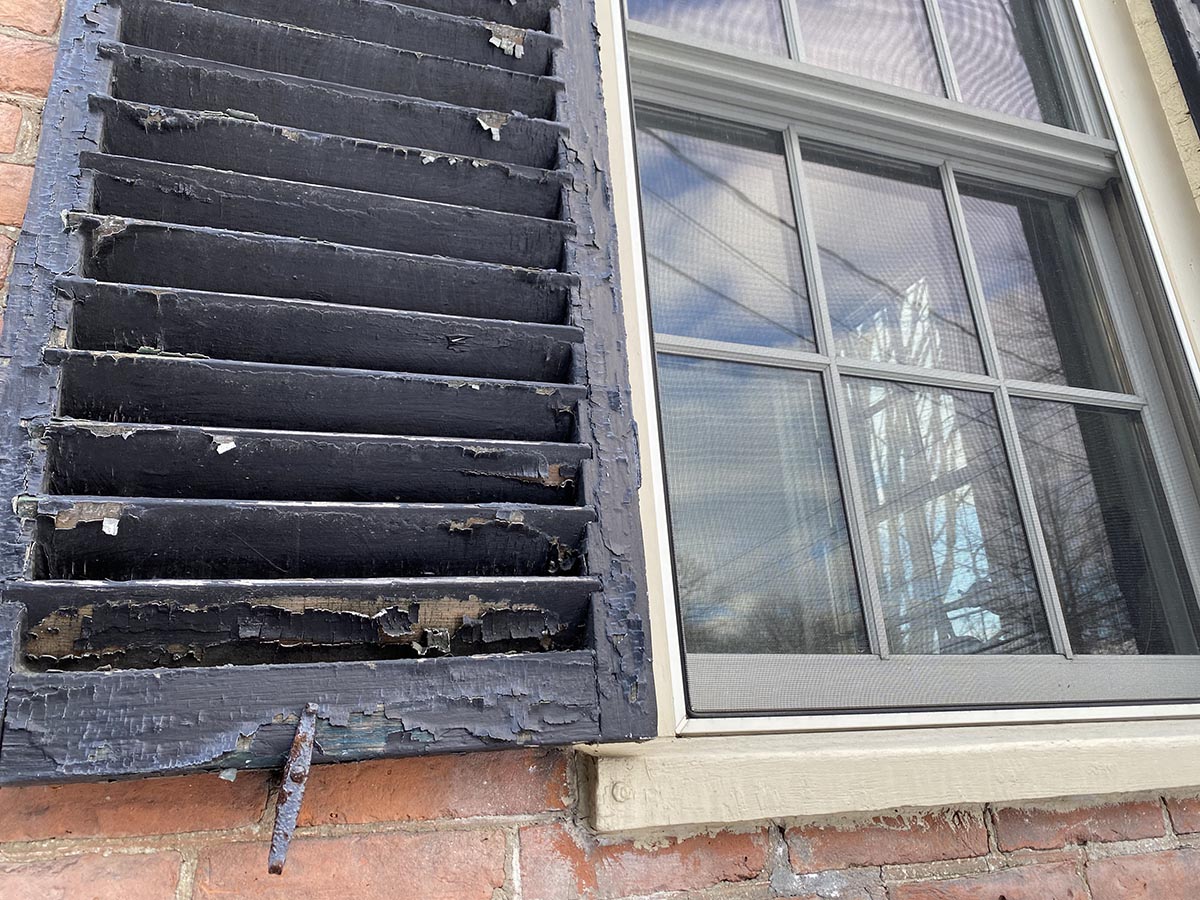 Effective October 1st, 2022
Vermont will be taking over regulation of Lead-Based Paint work activities from the U.S. Environmental Protection Agency (EPA). The new regulations will now be called "Renovation, Repair, Painting, and Maintenance (RRPM)" . The Vermont Department of Health will oversee compliance with these regulations and will license individuals and entities that perform renovation, repair, painting, and maintenance work. Click below to see how this change will affect you.

We are a price-competitive woman-owned DBE and an approved government contractor
Contact Us
Let us help you with all your compliance, safety, or training needs.